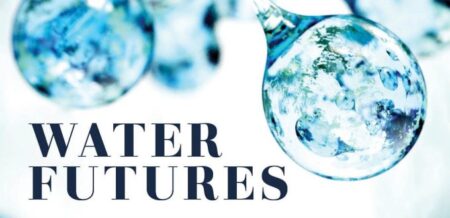 As an increasingly dry continent, Australia faces immense water challenges. Australian universities play a critical role in undertaking research and development to assist in the identification of water management problems, the achievement of water security, and the creation of innovative solutions.
From catalysing new science to 'pull' water out of the air using smart fundamental chemistry, to regional universities implementing R&D directly on Australian farms, university science makes critical contributions to water security.
Universities engage at each stage of the innovation cycle to help water managers deliver water security to communities, industries, agriculture and the environment.
The stories within this issue highlight university science contribution to enterprise, education and agriculture in Australia.