University science has grown into much more than the pursuit of fundamental discoveries, although that remains the well-spring for all that it does. University science now reaches out to engage at every stage of the cycle in which knowledge is turned into new and better ways of doing things. The ACDS runs a number of events and provides a means for information sharing and collaboration to all those interested in science and mathematics research.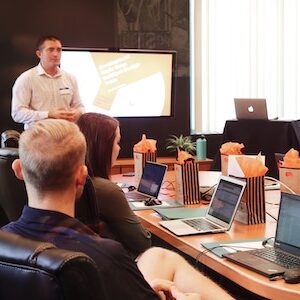 National Research Network
The ACDS National Research Network is a network of research organisational leaders in Australia's science faculties and schools. It is intended to promote the generation and exchange of ideas on managing and sustaining the research culture of science faculties and schools. It will strive to inform national consensus and national policy positions for development by the ACDS, that will help Australia's science deans maintain and expand the quality and influence of university science research in Australia.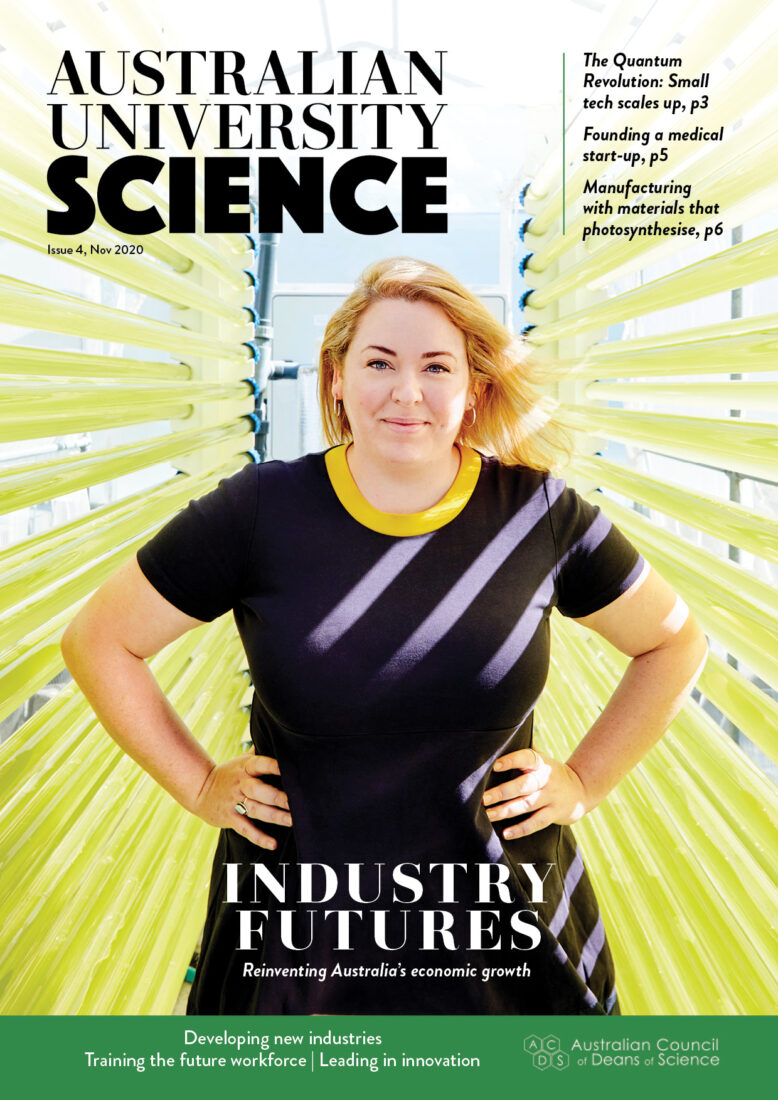 National Research Forum
The ACDS has established a National Research Forum, held annually in September, for those with leadership roles in research, graduate students and engagement. The 2019 Forum was held at Macquarie University on September 24-25. The Forum was opened by the CEO of the ARC Professor Sue Thomas, speaking on Engagement and Impact Assessment. Dr Cathy Foley, CSIRO Chief Scientist, and Dr Ian Dagley, Chief of Science Partnerships and Engagement Division in DST, spoke about university partnerships with their organisations. The Forum also included presentations on graduate student education, the role of discipline decadal plans and the cost of doing research. Read more about the 2019 forum and view the presentations here.