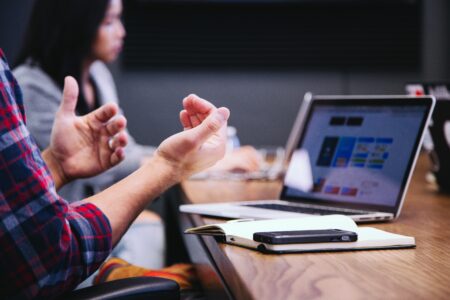 In 2021 the ACDS is offering funding for teaching and learning projects to advance learning and teaching in science and mathematics in Australian universities, addressing priority areas identified by the ACDS.
In 2021 a total of $50,000 funding will be available for small and large projects to a maximum amount of $10,000 and 20,000 respectively.
2021 Priority areas
Project proposals should align with one or more of the following themes:
Teaching delivery and assessment post pandemic
Improving employability outcomes of science graduates
Innovative science curriculum design at course or program level
Eligibility
Individuals or teams who are employed by member organisations of the Australian Council of Deans of Science may apply for an ACDS Teaching and Learning Project funding with the support of their home institution. Project leaders will normally be staff employed within a Faculty of Science or equivalent for at least the duration of the project. The list of eligible institutions is available from the ACDS website.
Selection criteria
Applications will be assessed according to the following criteria:
Clearly articulated proposed outcomes that align with the aim of the ACDS Teaching and Learning Grants scheme and the 2021 priority areas. These outcomes must be tangible and of potential value to ACDS members. This could include for example, a teaching resource, a publication, a policy document, or guidelines for good practice.
A sound plan to carry out the project within the given timelines and budget.
Capacity for the project to influence best practice in science and mathematics learning and teaching within and beyond the home institution.
Capacity of the nominee to deliver the project.
Important dates
Call for applications: February 2021
Applications close: March 30, 2021
Selection: April 2021
Project commence: May 2021
Final report: June 2022
Further information
Full information is available in the Information and Guidelines document. Project proposals must be submitted with a completed application form, including endorsement of their Executive Dean (or equivalent).